Driven by

passion
We're one of the most dynamic creative and media consultancies in the industry, but without our partners and their single-minded passion about building long-term agency value, we are nothing.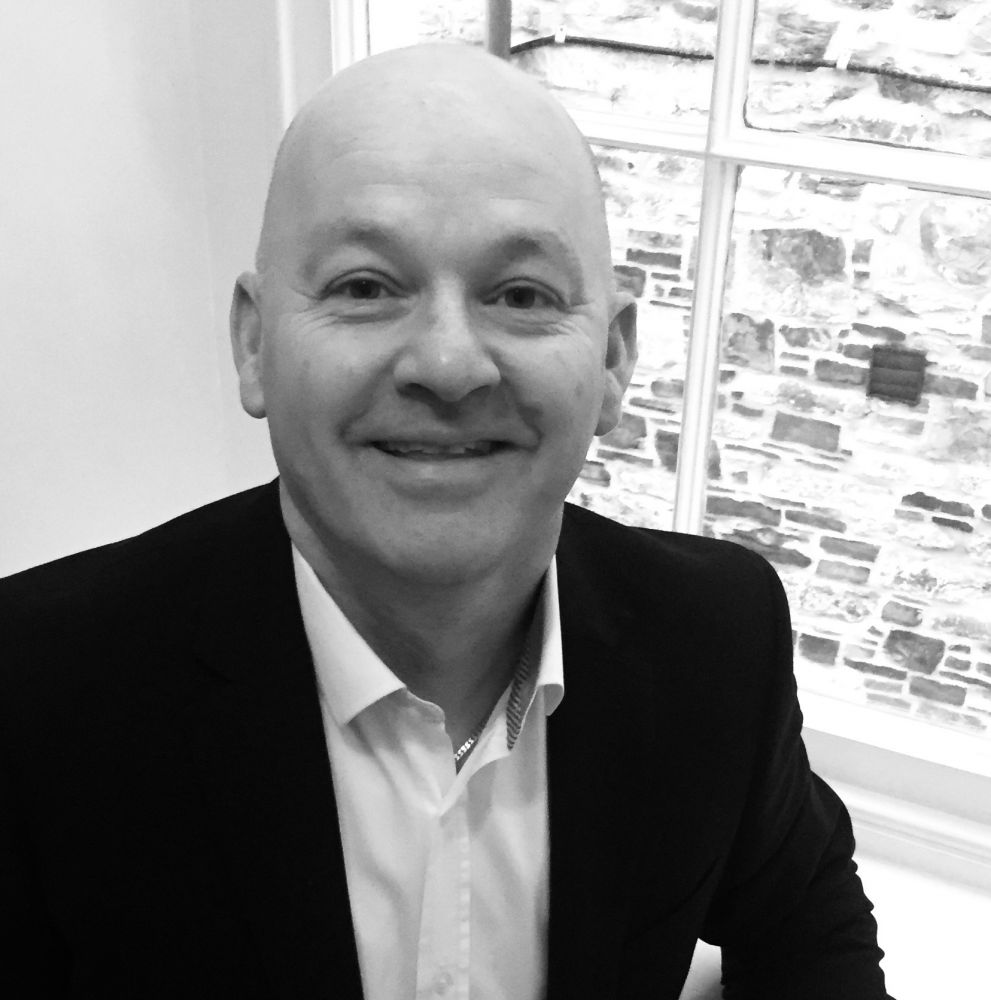 Shaun Cooper
Co-founder
Every day Agency owners and leaders make decisions to improve their business, but when do they think about the value it is adding to the business? It is not something that should necessarily occupy their minds, but occasionally they should consider a framework that helps them prioritise investment decisions on people development, reputation, growth and new services. What if an algorithm could help with those decisions and help to maximise their value?
That is where we can help!
Whenever we provide business consultancy, we ensure our value and your investment in us relies on objective numbers rather than subjective anecdotes. This allows us to organise information into knowledge and over time allows Agencies to generate unique insights on value generation.
Value ends up becoming what it has always been, a derivative of the Agency's performance. Our framework ensures our work isn't a single piece of consultancy but an open valued relationship.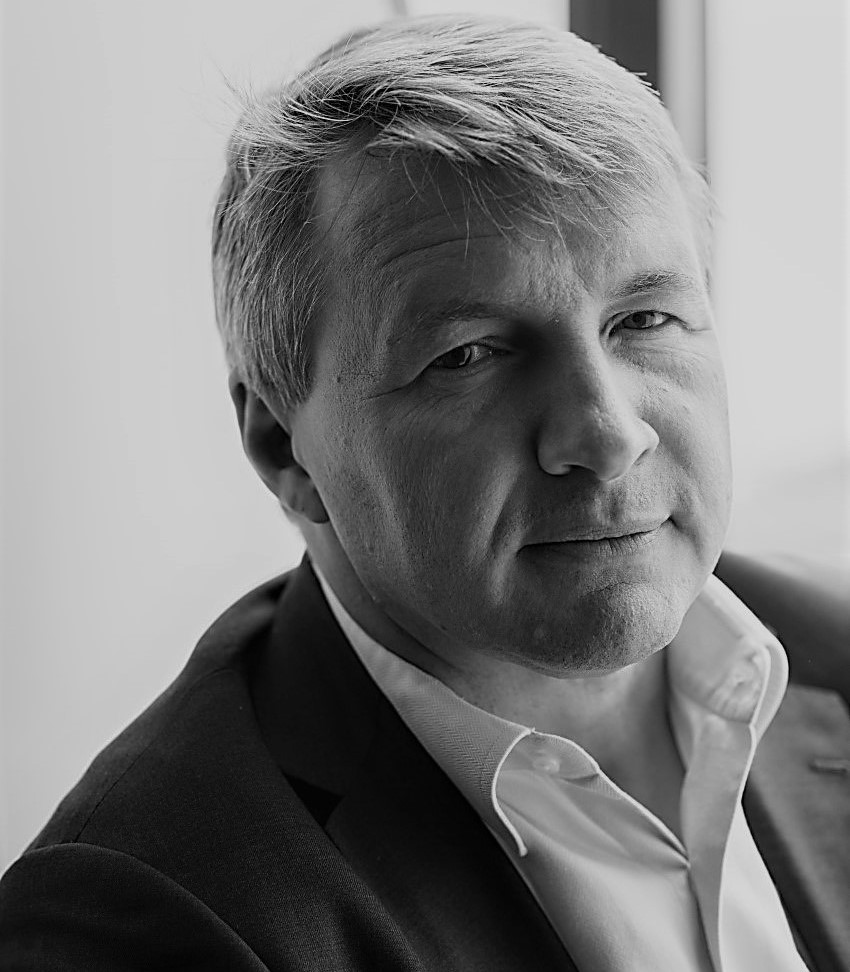 Rob Withecombe
What drives value and success in business, your business? Application of skill and judgment to manage the risk that you take, having the dedication to put in more than you get out (until you don't have to), the process of making your own luck, knowing when to stop or change…the list is long. The real answer is "you" and your team and in particular, the decisions you make. As consultant our role is to facilitate, to challenge, to support and to create the environment for your success.
With a background in finance, accounting and tax, Rob is a business strategy consultant with over 30 years of experience of both advising and leading businesses in the UK and across the globe. There are two levels where he adds value – at the business level, his focus is on strategy and proposition and execution, the attributes that are critical drivers to value. At the owner's level the focus is on aligning that business strategy with personal need, guiding succession, transition and wealth management.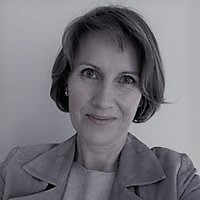 Lisa Killbourn
A strategist with 30 years' experience in branding, marketing and NPD, Lisa helps agencies maximise the value of one of their key assets – their brand. She assists teams in defining brand visions and brand culture and translating these into actionable growth strategies and distinctive propositions.
A Cambridge graduate, she's a powerful strategic and creative thinker with extensive experience, from working internationally with JWT and AMV to working and consulting for a wide range of UK agencies, both independent and stock market-listed, in London, the Midlands and the South West.
She believes agencies with a strong value proposition to buyers have developed a strong and well-articulated culture that attracts and retains talented staff (as well as clients) and creates an environment that promotes creativity. Therefore, while differentiation is hard for agencies to create in a crowded and highly competitive marketplace, because what they do or how they do it doesn't tend to make them distinctive, a clear and inspiring sense of purpose and culture can create sustainable brand value.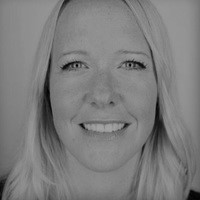 Mette Davis
Mette has built her experience in the creative industry over the past 20 years; from start-ups to global networks, boutique creative agencies, digital consultancies, marketing associations and most recently consulting closely with UK-based agencies to help build incremental value into their businesses.
Mette believes the greatest fulfilment comes from connecting people to new possibilities in a way that empowers them to take ownership of their own destinies, whether it's individuals, teams or companies.
Agency experience includes Publicis.Sapient, Leo Burnett, The Unlimited Group and Havas Worldwide as well as multiple independents.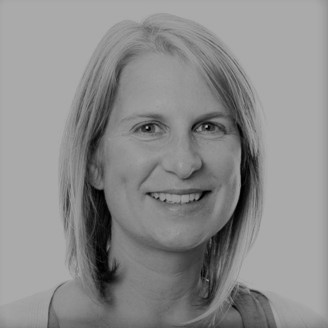 Hannah Smith
CIM qualified with an MBA, Hannah is a highly motivated marketing professional with 18 years' experience working both agency and client-side as a marketing consultant and account director. She excels when working on a channel neutral basis, having spent many years implementing integrated marketing campaigns. Each campaign is tackled with tenacity and drive. Focussed and committed to providing outstanding result.
Hannah has a broad range of experience covering B2C, B2B, channel and internal marketing within oil and gas/energy, automotive, technology, public sector and agriculture for a number of prestigious national and international brands.
She believes customer and channel insight is key to ensuring effective marketing activity. In the complex world of B2B, mapping the universe of the sales process is critical. If one aspect is missed the campaign will be impacted negatively. Understanding the overarching objectives for the business is key to driving marketing campaigns forward. Too frequently marketing activity is siloed from sales and technology, reducing its success. A joined-up approach is vital.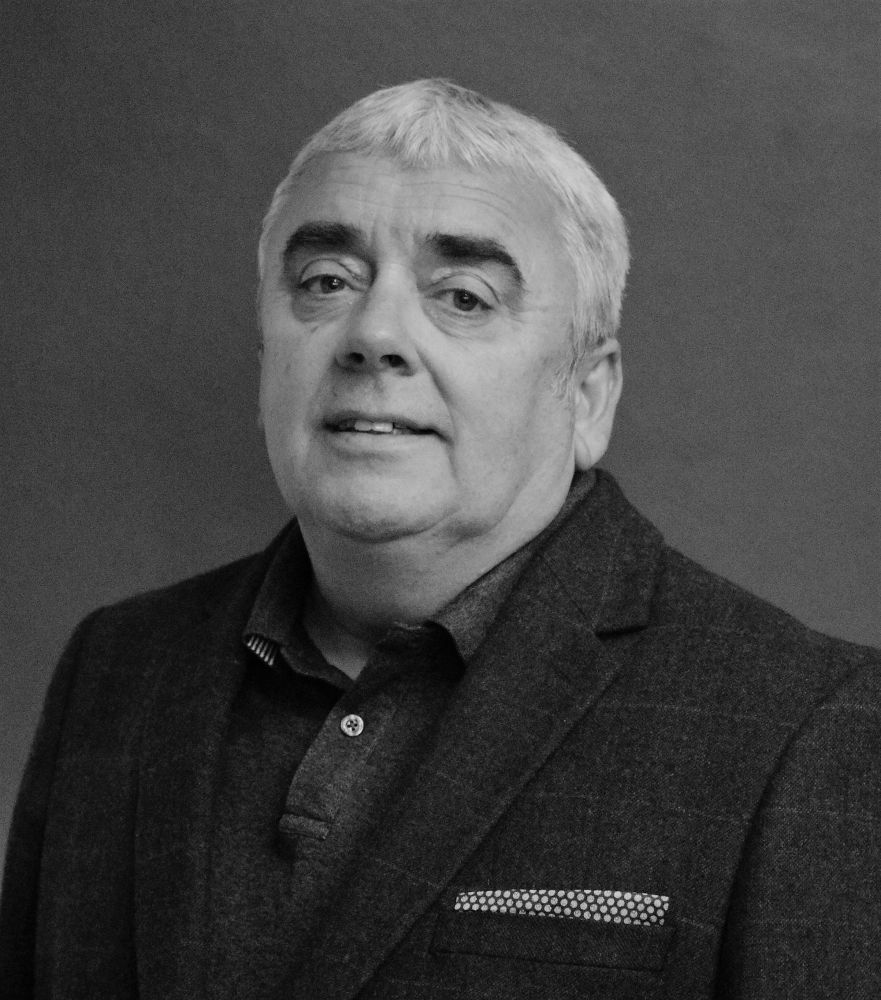 Mark Thake
Having spent some 35 years in the industry working on a plethora of brands, Mark has built a passion for authenticity in brands, something that he feels adds real value. Without it, brands are easy to topple.
As an ideas man at heart he relishes the challenge of creating brands from the ground up. 'The truth is that people fall in love with brands and create life long relationships with them, so creating something that people love is always the goal'.
Marks skill is in finding that 'unique 10%' that makes a brand stand out. Something simple but memorable.
He believes that having a strong, distinctive brand presence is key to adding value to any business. Making sure that all touchpoints are aligned. This disipline is so often badly handled.
Chris Badley
Over the past 4 decades Chris has been variously described as a copywriter, creative director, ideas engineer, communications architect and response builder.
His agency tours of duty include stints at Royds/McCanns Birmingham, Rex Stewart Jefferies Parker Ginsberg, Jefferies Parker Ginsberg, Jefferies Parker Hall, Rhythmm, Bray Leino Bristol, Bray Leino Yucca, Ckreative Department, bringing a loyal cohort of clients and creatives with him.
If you value, support and invest in a challenging creative culture, Chris believes you automatically increase the value of your agency. Creative differentiation/standout is also key to moving from set -price commodity stasis to realising your true worth.
As Chris says, you can't put a price on creative reputation, but sure as hell it will increase its worth.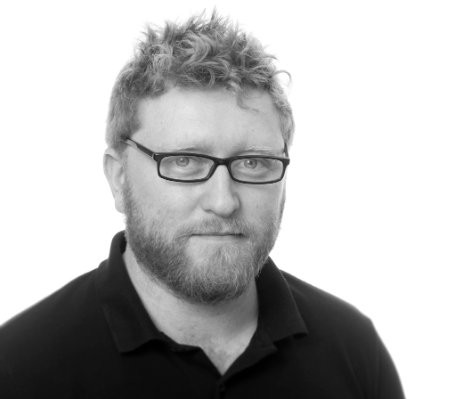 Matt Henkes
Matt's varied career spans journalism, speechwriting, marketing, content strategy and, for the last six years, agency profile-building.
The advice we give to clients is very often forgotten when it comes to building and managing our own agency profiles. Client work comes first. This will always be the case.
But profile is how you communicate your success, drive visibility in the sectors you target and promote your expertise. These are fundamental components in your value-building strategy.
Agencies rarely have huge resource to invest in profile, so informed decisions on what not to do are as important as what to focus on. Matt can help target your efforts, assessing where you are, what you have to work with and where you need to get to.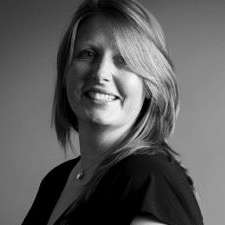 Ali Aiken
A senior consultant specialising in project/account management with a background specifically within the eLearning industry and digital media. Ali has worked on projects with clients such as Cathay Pacific, BT, Intel, Seagate and many UK government agencies.
With over 15yrs experience of project management across many disciplines, Ali has the ability to work closely with clients and project teams to ensure projects meet the needs of the business and support ongoing business strategy.
Ali is keen to understand the objective/s of the project – what will make it a success. Success factors can and will be different on every project you undertake – ensuring all stakeholders understand what success looks like at the start of a project and how this can evolve through a project it vital.
Ali worked and managed the digital/eLearning departments within the Bray Leino Group for over 10 years and has been an independent consultant for the past 6 years working with other agencies, such as The Ad Plain and Marketing Crescendo.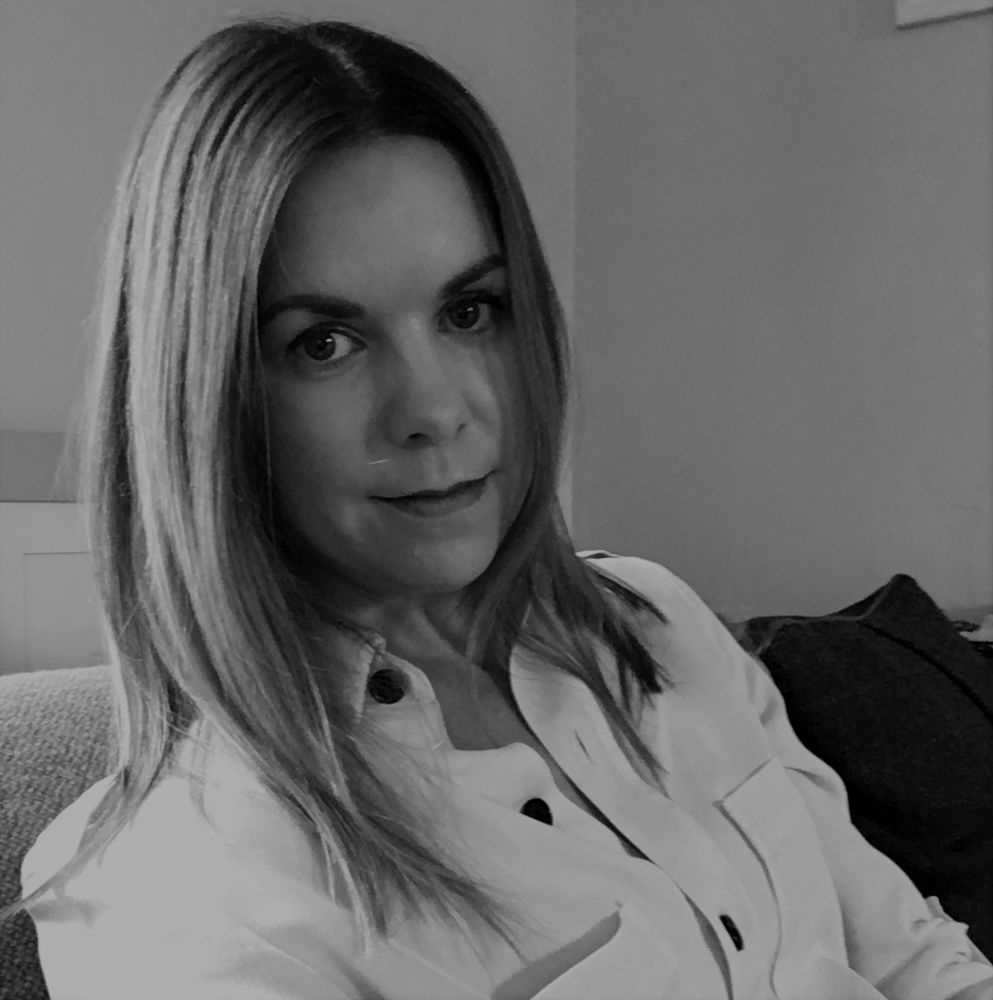 Emma Crocker
Emma has an honours degree in Marketing and over 13 years' experience of working within the industry. She has predominantly focused on digital project management for a range of B2B and B2C clients including Castrol, Petro Canada, Tefal and Wrigley.
The projects Emma has managed range from social media platforms and campaigns, competition sites, brand websites to e-learning programmes and internal portals.
Making sure every project is well planned and thought through – especially the key objectives of what needs to be achieved at the start, is one of the most critical elements for adding value to an agency. Getting something right first time and minimising any issues can be hard to achieve but can really set you apart from the rest.