The benefits of business planning in an ever-changing world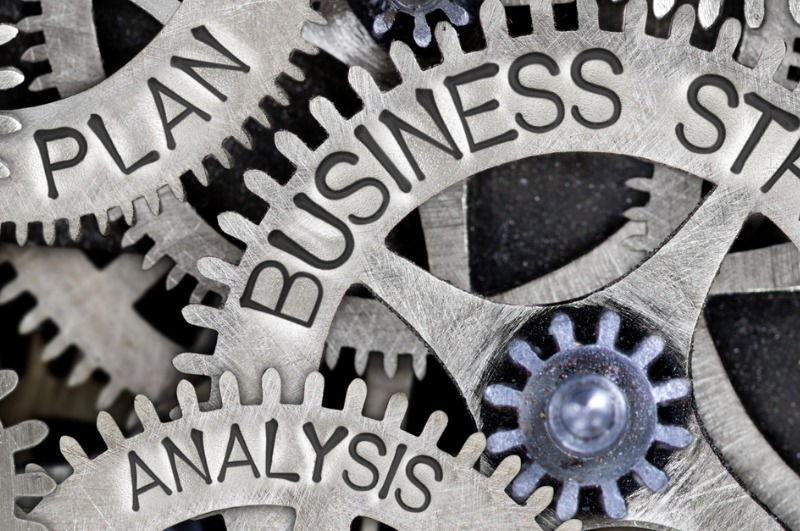 As the creative industry continues to experience disruption in every sector, those who take time out from the day-to-day running of their businesses to plan ahead will have the greatest chance of success. Over the years we've experienced a number of benefits to be gleaned from effective business planning:
It's the opportunity to test your proposition and services against competitors and clients, highlighting your strengths and weaknesses. This will help you clarify the direction the business should take.
Having reviewed your proposition and services, you'll uncover exciting opportunities which you can them set objectives against and prioritise. This should apply to both existing and new business.
By spending time considering your ambitions, you will be able to set the future vision and long-term goals for the company, rather than living in the here and now and hoping for the best.
By setting and sharing objectives, you'll galvanise the team, helping them focus on the things that will deliver the greatest benefits to the company and culture. You'll also be able to plan future hires more effectively, ensuring you have the right people with the right values and behaviours on the team.
And finally, it's really good fun to set some time aside to think about the possibilities that lie ahead.

We work with independent businesses to help them define and deliver business plans that are unique to them and set them up for future success, whichever direction they choose to take.